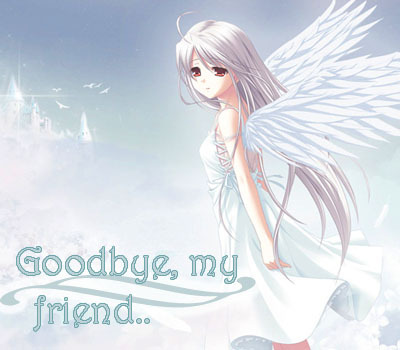 I have used Blogger for quite some time now and I really don't have major complaints, I enjoyed posting and sharing my likes and interests. However, I am very concerned that my followers are not really increasing. Though I realize that MAYBE some people are visiting my blog regularly, they're just not publicly following me, I am still not sure if my stay here is even worthwhile.

So I decided to transfer my blog, at least for the meantime, to TUMBLR. I believe that more people are using Tumblr and I already exported my previous posts there. Lo and behold, I already have SEVEN followers in less than 30 minutes. That tickled me pink and sealed the deal.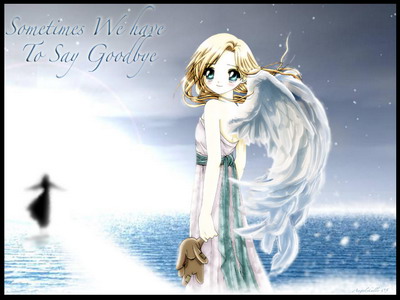 MyNiceProfile.com
I am not closing my doors to Blogger, though. I may still return depending on how my experience will turn out with Tumblr. I hope that I will still be welcome and my followers would still be here.
You can visit my new blog clicking this link
http://nevemoon.tumblr.com
Au revoir Blogger! Its been nice staying here. wish me luck on my new home in Tumblr!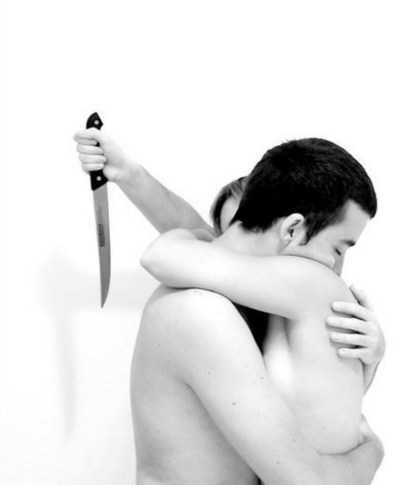 Charmedwishes...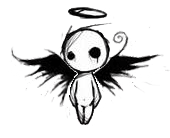 Blessed be!